Most Affordable Restaurant in
Siem Reap.

Happy Customers!

"Visited Siem Reap a few days and had dinner here all 3 nights. I'm into Indian food anyway, but this place was fantastic, nice staff, many options, liked everything I tried."
- Darren McDuff

"Extremely delicious food, feel like home with reasonable price , I love it , every Indian should go there, most recommended ❤️❤️ I love it 😍😍😍"
- Shahil Khuman

"Curry Walla wow great value for money, thanks Anne Shimmin for the suggestion spot on. First time in 5 years of trips to Siem Reap I've ever been to Curry Walla & I highly recommend it...."
- Angela Hemming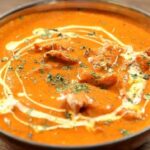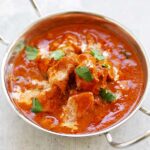 B05, Sivutha Blvd, Svay Dangkum, Siem Reap
10:00 AM – 22.00 PM
Everyday
Phone: 092459723
Email: currywalla2006@yahoo.com